every man needs a smart leather holdall. this one-bag-fits all by Dunhill works for travel, gym, or to and from the office.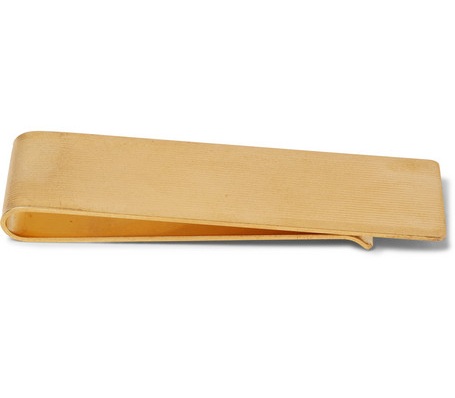 this The Row minimal, engraved gold money clip is going under the tree for my husband — I might even steal it from him for myself!
if I ever were to convert my husband to becoming a Margiela wearer, this wool houndstooth coat would be it.
who doesn't love a chic (and comfortable) pair of slippers to elevate your at-home loungewear? These Italian leather slippers by Sulka are a must.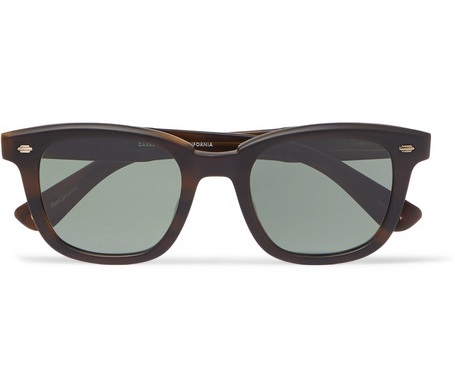 my husband's sunglass brand of choice is California-bred Garrett Leight — known for versatility, they're perfect for a day at the beach or a black-tie affair.
these buy-once-cry-once baby cashmere lined leather gloves make for a timeless and luxurious gift.